Click for more search options
Category
Choose a Job Category
Location
Choose a Location
+
At Shiseido, our people are as dynamic as our industry. We understand the role, department or brand you begin with may not be the one you end up in. That's why we have a special focus on letting people move their careers laterally. With our iconic portfolio of brands and a commitment to internal mobility, we can offer you unprecedented opportunity. Meaning you can build not just one career, but explore a lifetime of rewarding and innovative positions.
CAREER DEVELOPMENT AND GROWTH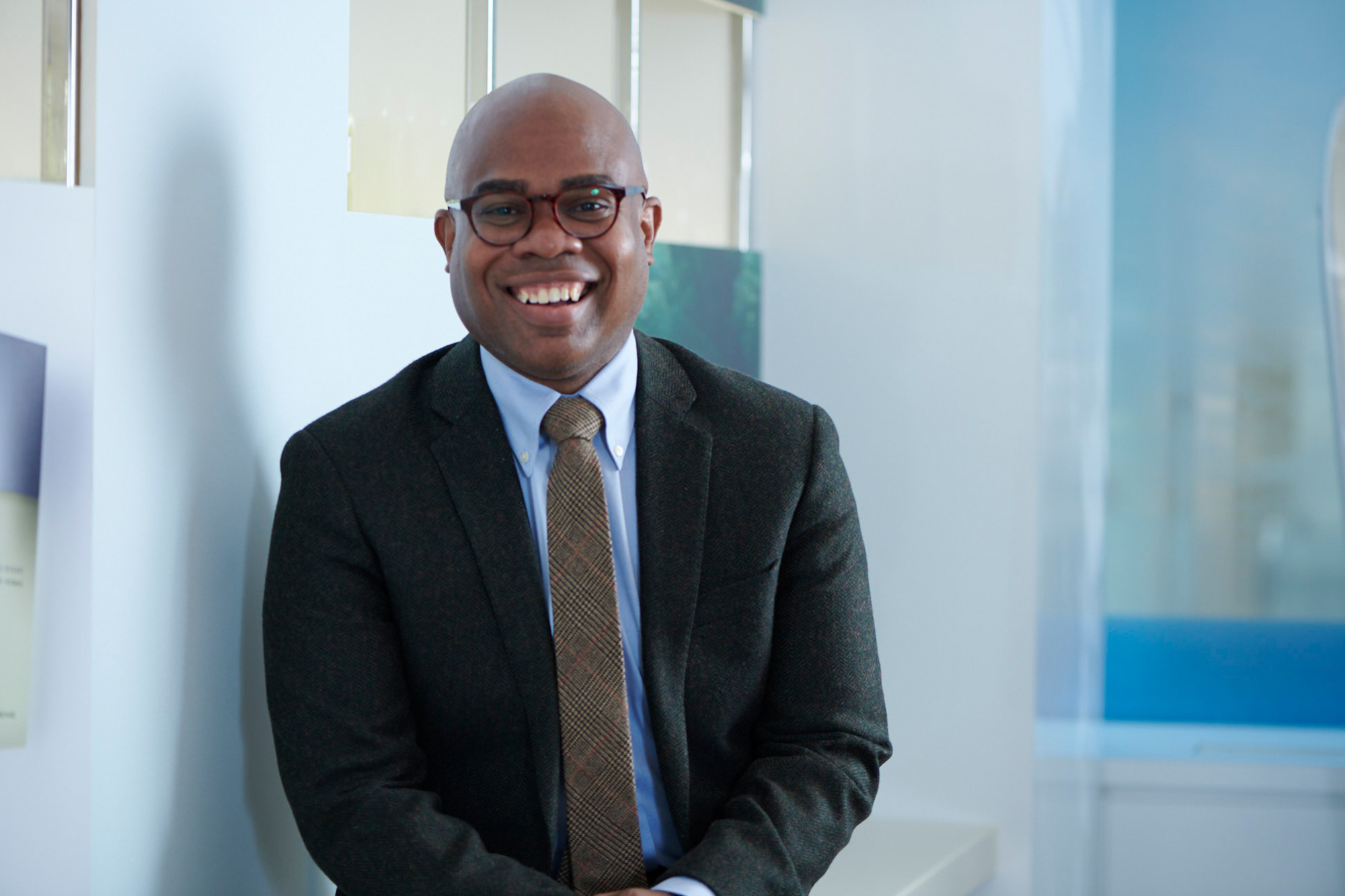 Our number one priority is to create an environment where you can learn, grow and be exposed to new ideas. To do this, we offer robust formal learning opportunities and informal on-the-job training.
From our digital academy to our LinkedIn Learning and Leadership Development, we'll give you access to a variety of training programs. In addition, our region-wide mentorship program pairs you with a more senior leader to provide invaluable knowledge and advice.
Career pathing is an essential part of how we help people get to where they want to go. We'll give you the tools you need to see what aligns with your skillsets on all the brands we work with and what your options are. Plus, we encourage growth, whether that's in your current function or an entirely new one.