Click for more search options
Category
Choose a Job Category
Location
Choose a Location
+
Innovation is a cornerstone of Shiseido, and our U.S. locations play a pivotal role in creating, testing, and manufacturing breakthrough products. From our flagship office in New York to our Innovation Center in New Jersey, and all our offices in between, we've created environments where our employees can do work that matters.
Our Key Locations
New York, NY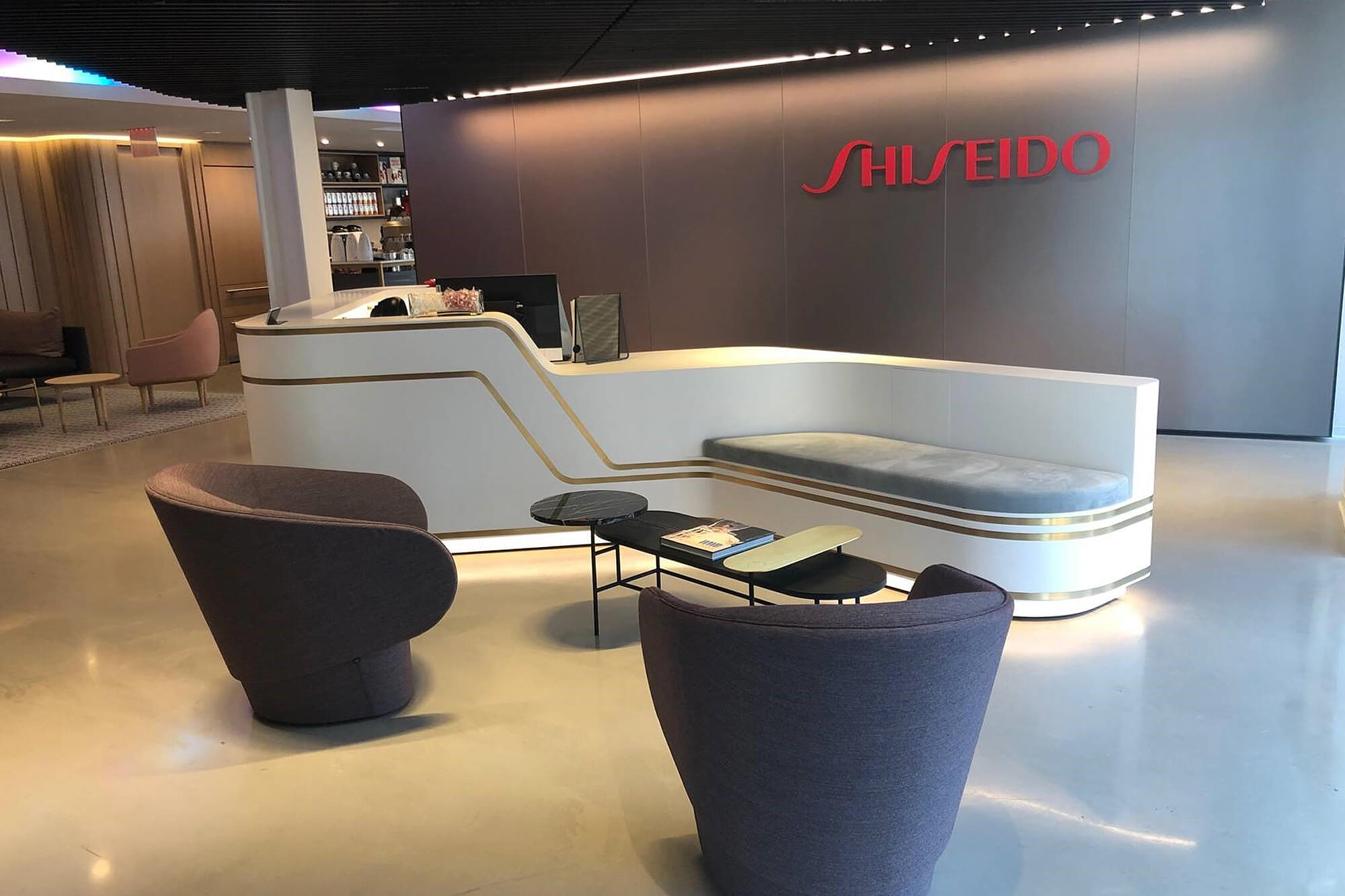 New York, NY
We brought together all of our brands under one roof in the heart of NYC. This is where our "One Shiseido" mindset comes to life in a brand new beautiful, open office space that reflects a prestige beauty company. All of our front of house and brand roles are here, with access to all the food, art and culture New York has to offer. This office also features amenities like:
Private entrance and lobby
Outdoor terrace event space
Private barista
Private retail store where employees can shop for Shiseido products
Search New York jobs
Map
East Windsor, NJ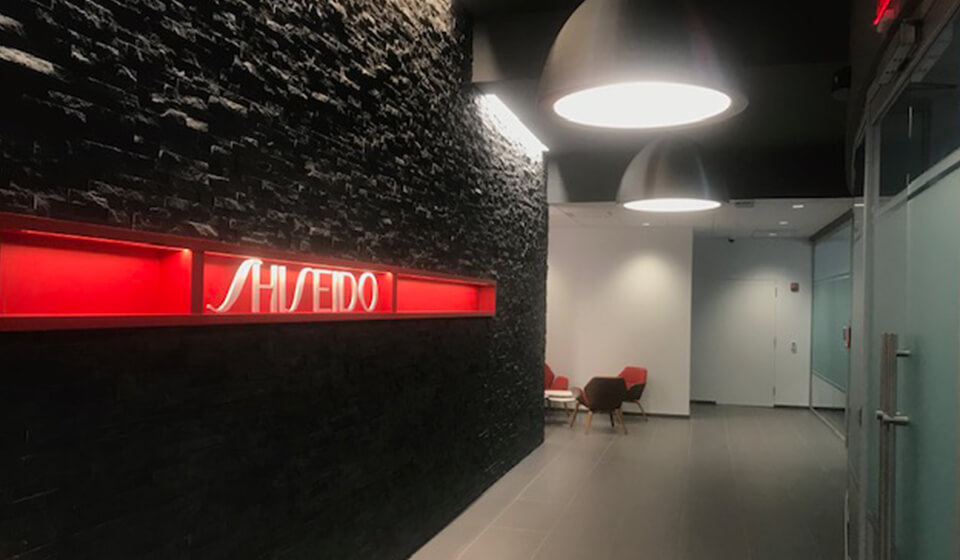 East Windsor, NJ
Shiseido is one of the most widely respected R&D organizations in the beauty industry, and the Innovation Center is our hub of research activity. Located in eastern New Jersey, Shiseido America's Innovation Center houses our manufacturing and development departments. In 2016, we expanded the Center, and it's now home to a number of functions previously housed in Japan, including development of product information, product safety assurance and intellectual property management.
Search East Windsor Jobs
Map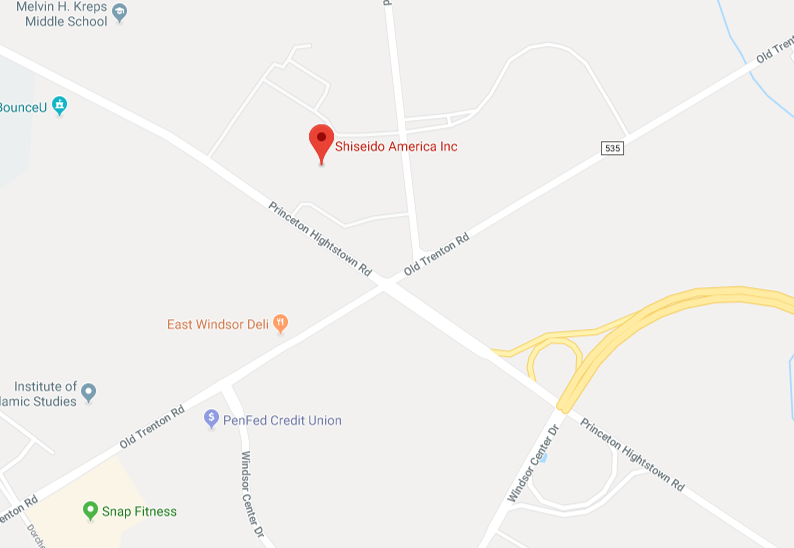 Ohio
Ohio
Located 25 minutes outside of Columbus in the "heartland of distribution," our Groveport, Ohio location is home to Shiseido America's distribution center. Everyone here is dedicated to making sure our customers get the products they need, exactly when they need them.
Search Ohio jobs
Map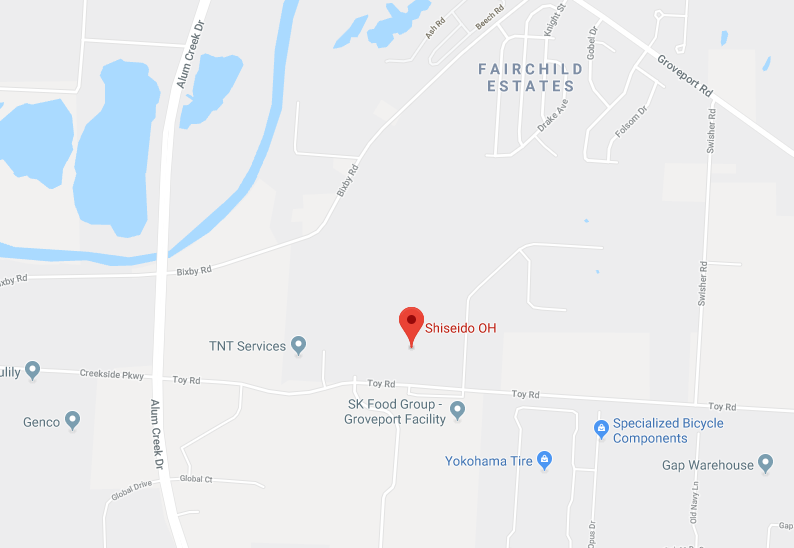 Miami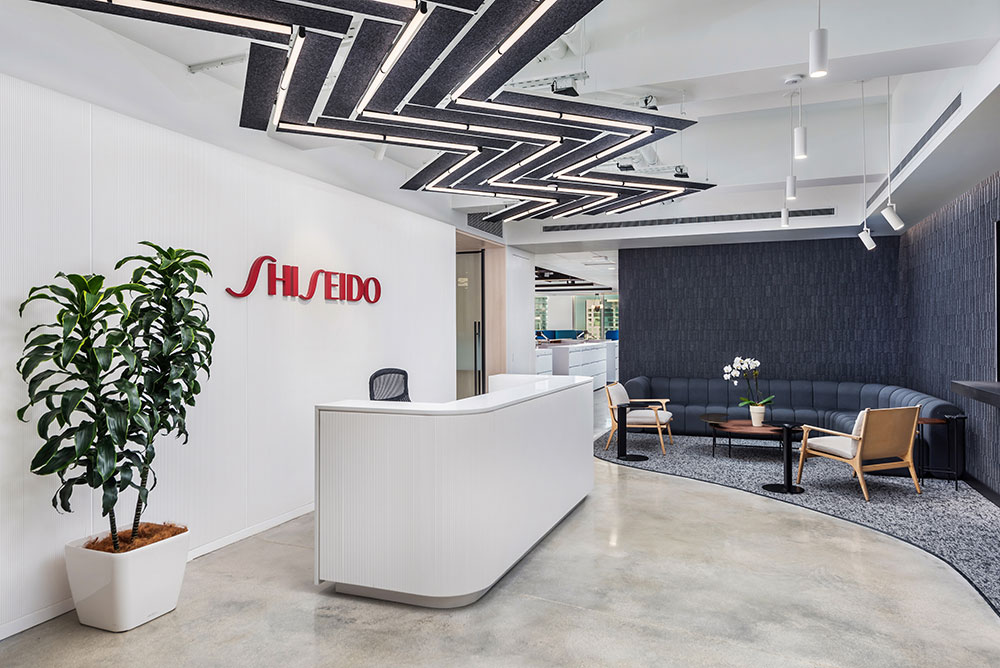 Miami
Nestled in the heart of the Downtown/Financial District of sunny Miami, Florida, overlooking beautiful Biscayne Bay, our office is responsible for the Travel Retail business of all the Americas, as well as the Domestic Markets of Latin America, thus covering the entire Western Hemisphere. Located in a state-of-the-art building, surrounded by luxurious restaurants and shops, it is a prime environment for Shiseido's dynamic mindset. However, the real success of this office stems from the ethnic and cultural diversity of its innovative, all-inclusive team, representative of the One Shiseido ideal.
Search Miami jobs
Map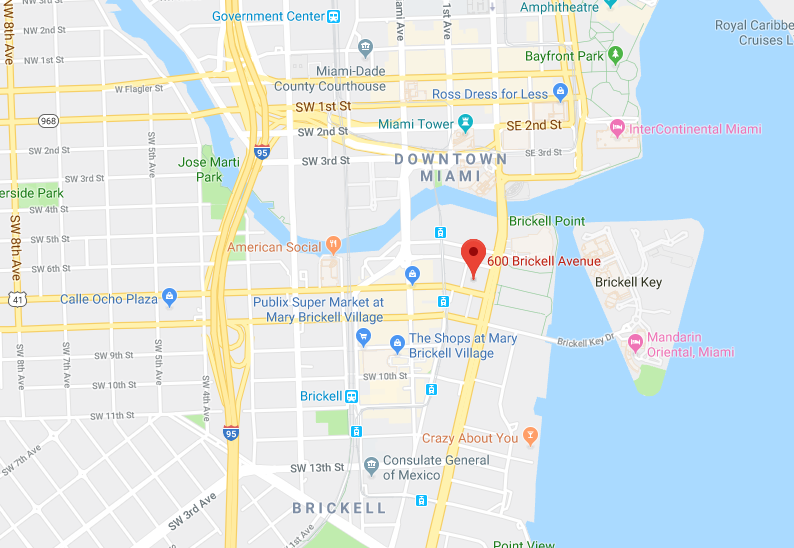 Canada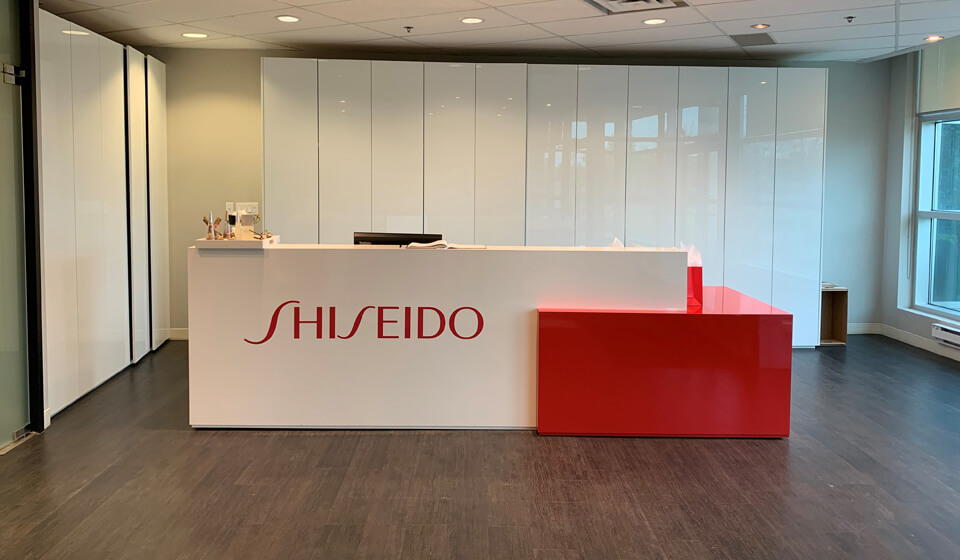 Canada
Head office for Canada, located in Markham, Ontario, a suburb of Toronto with easy access to local restaurants and shops. Our facility carries all brands in the portfolio and offers services such as marketing , sales, digital shared services, finance, logistics and warehousing. The true success of this office is driven by our diverse all-inclusive team under one roof representative of our "One Shiseido".
Search Canada Jobs
Map