Click for more search options
Category
Choose a Job Category
Location
Choose a Location
+
At Shiseido everything we do is done in the spirit of Omotenashi; the Japanese practice of selfless service, bestowing compassion and empathy and showing the utmost respect. We apply this to how we work together as a team, how we embrace the relationships with our valued customers, and the pride, care and passion we put into developing our products.
Beauty Innovation. Born in Japan.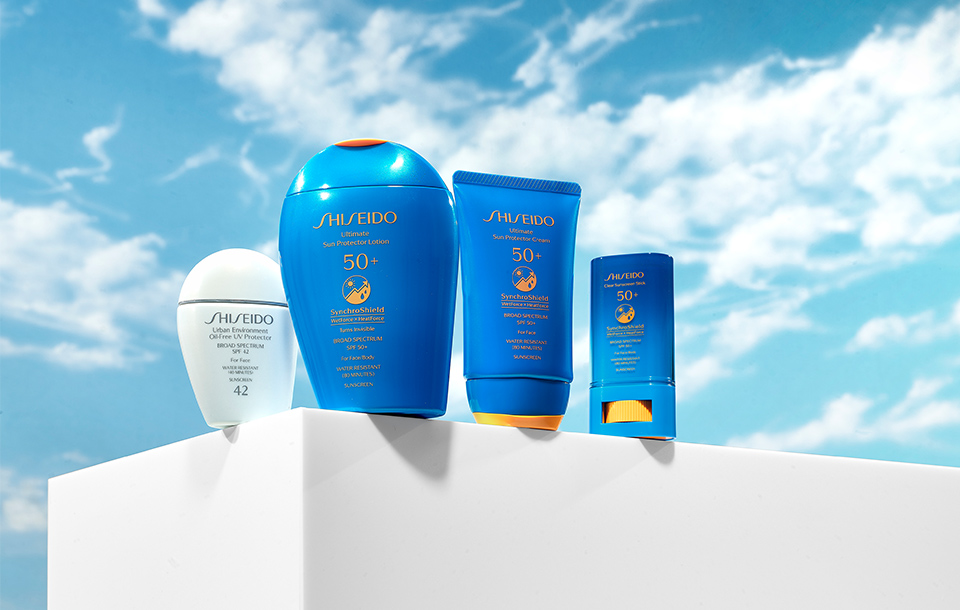 Established in 1872, Shiseido is one of the world's most-trusted beauty brands. Built on a foundation of respect for Japanese ingredients and culture, Shiseido is renowned for its commitment to tradition and quest for innovation. In skincare, sun care, and makeup, Shiseido offers superior products and unparalleled technologies that celebrate the art and science of beautiful skin.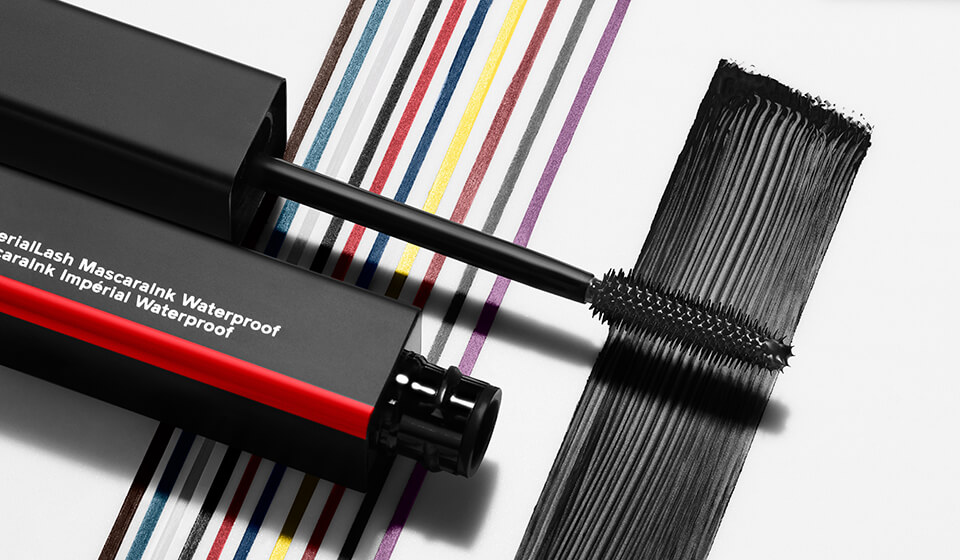 The passion and love for the brand. My longevity here is also largely in part due to the compassion and kindness from the people, which is also deeply rooted in the essence of the Shiseido brand. Jasmine, Senior Manager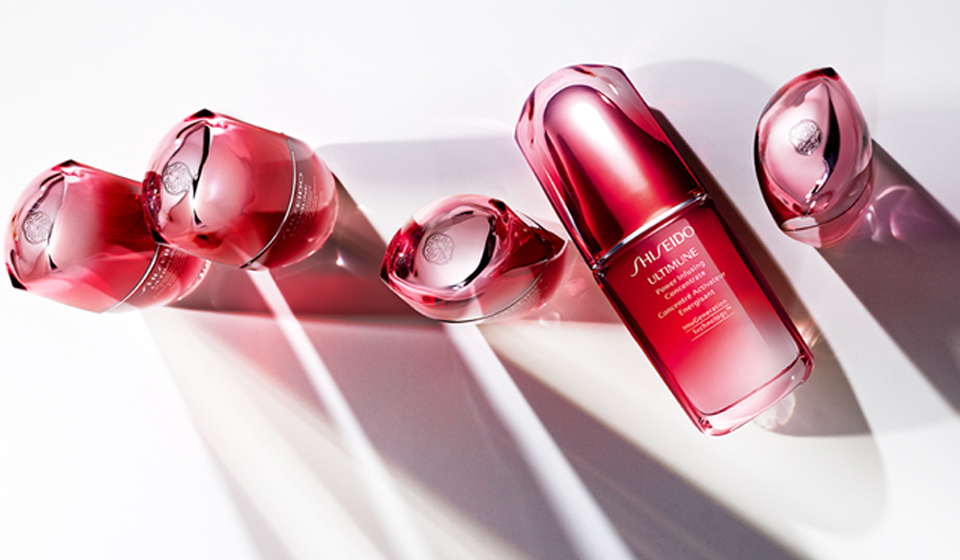 For over 145 years, Shiseido has defined the concept of beauty and spread its knowledge and power onto the world.
The name "Shiseido" is taken from a passage in I Ching meaning, Do (堂): "house of", Shi Sei (資生): "where everything is born." The whole passage reads "Praise the virtues of the earth, that is where anything and everything is born from".
Shiseido is sold in 85 countries. Widely recognized for its best-selling Ultimune serum launched in September 2014, Shiseido offers a wide assortment of prestigious award-winning products in skin care, make up, and sun protection.