Click for more search options
Category
Choose a Job Category
Location
Choose a Location
+
At Shiseido, we understand how fast-paced our world has become. From work, time with friends and family, and everything in between, our daily lives are constantly moving. That's why we seek to provide benefits that support all aspects of your well-being, including your health, finances, family, life at Shiseido and time away from work.
We also understand that our greatest resource is our employees who deserve thoughtful and best-in-class benefits. We are proud to offer highly competitive, robust benefit options to you and your family.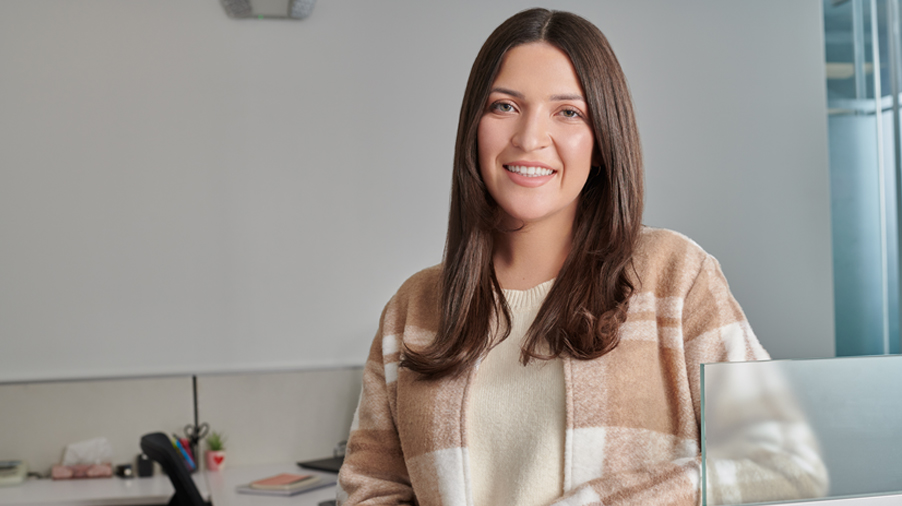 Shiseido Americas is proud of our legacy and - most of all - our people. That's why we provide thoughtful and comprehensive employee benefits as part of our rewards program. Our coverage includes various options that offer flexibility and security.
Comprehensive Health Insurance
Generous PTO
Paid Holidays
Paid Maternity & Paternity Leave
Worry Free Retirement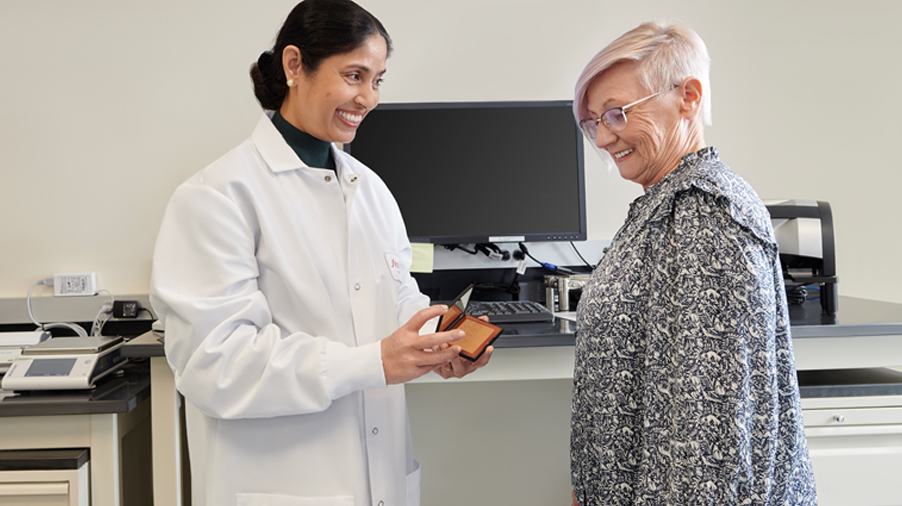 Shiseido Americas offers programs and workshops designed to support the development, growth and success of Shiseido Americas employees.
Learning Programs
LinkedIn Learning
Mentorship Program
BetterUp Virtual Coaching
Microsoft Workshops
Digital Literacy Certification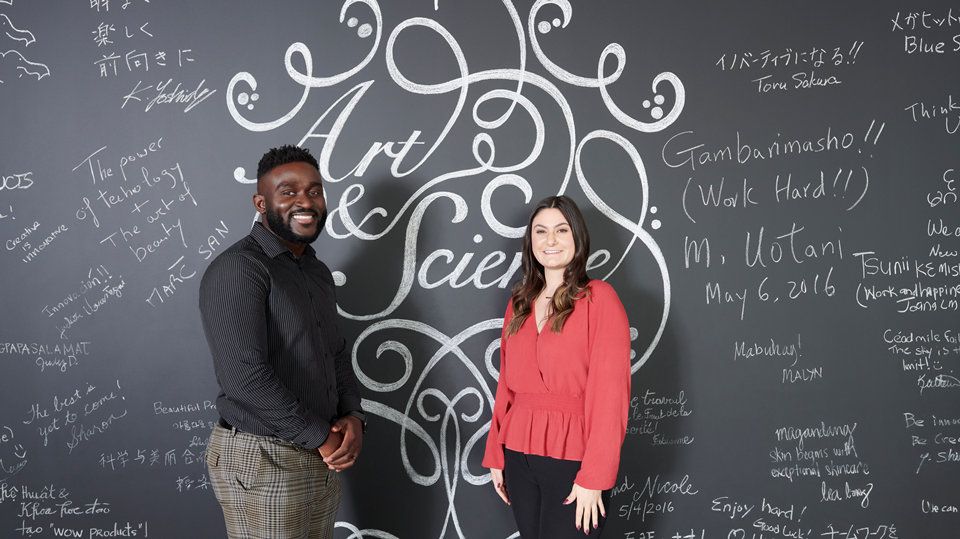 Shiseido Americas offers additional resources and activities for employees, all equally important for maintaining overall wellness.
Flexi-First Hybrid Work Policy
Paid Volunteer Opportunities
Product Discounts
Summer Fridays
Tuition Reimbursement
Employee Assistance Program
Plum Benefits, Corporate Discounts, Etc.