Click for more search options
Category
Choose a Category
Location
Choose a Location
+
We believe in going big, being bold, and feeling sexy – and that unapologetic attitude comes through in everything we do. Because here, sensuality is a strength. It's how we move through the world. Our larger-than-life, sensorial beauty stimulates your senses and amplifies what you love most about yourself, so you can feel even sexier in your skin. We live to fuel you with the confidence to go all in – and be 100% yourself, 100% of the time.
BIG BOLD SEXY
Buxom is a haven for passion and experimentation.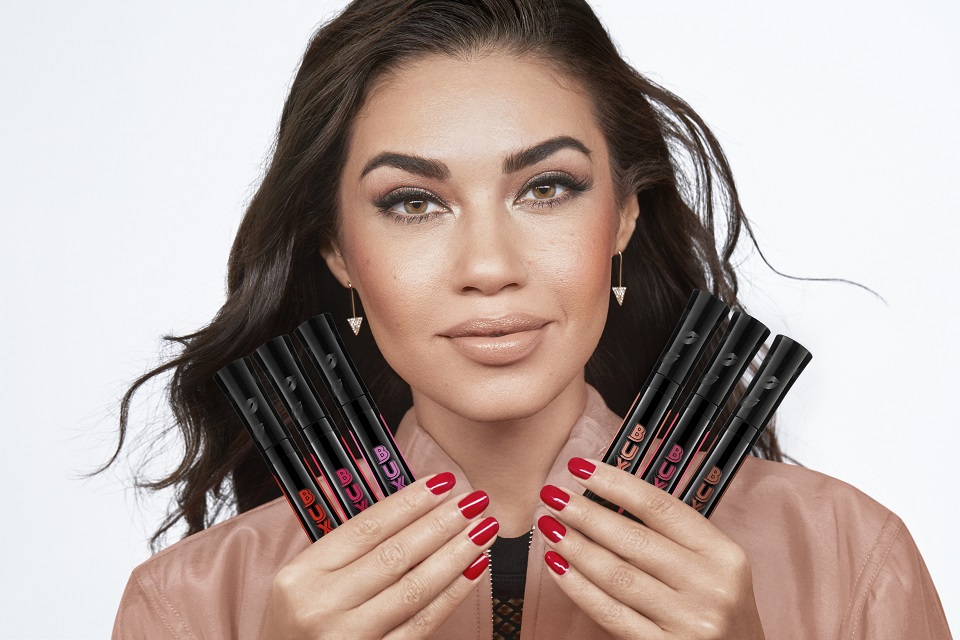 Our mission is to inspire every woman to feel unapologetically sexy, powerful, and confident. We live up to our name in everything we do, from what we create to how we connect. As a digital first, agile brand we can quickly react to our customer needs and market opportunities.
What I love most about working at Buxom is the ability to be nimble and approach marketing from a digital & social-first approach. Since we are a small brand, I can also gain exposure and impact to all aspects of the business including sales, product development, creative, media planning and in-store. Kelley, Vice President
I've had so many development opportunities working on Buxom. Since we are a small team, I have much more influence on business decisions and exposure to executive leadership than I would on a larger brand. Michelle, Senior Manager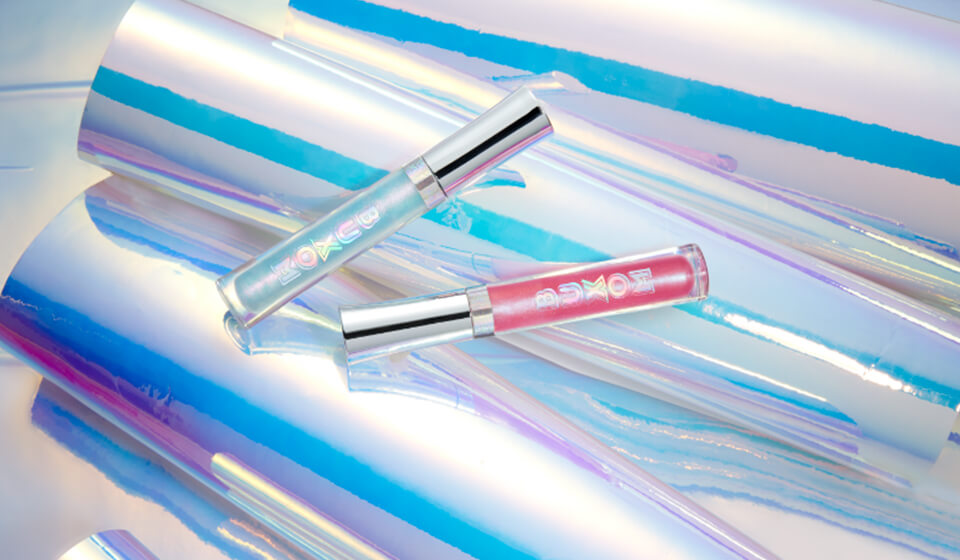 Buxom is #1 Plumping Lip Brand*
Buxom is the #1 Lip Gloss Brand*
Featured
Jobs
Senior Manager, Global Marketing (Buxom)

New York, New York, United States

Associate Manager, Global Social Media (Buxom)

New York, New York, United States

Senior Manager, Retailer.com (bareMinerals, Buxom)

New York, New York, United States