Click for more search options
Category
Choose a Job Category
Location
Choose a Location
+
François Nars' creative vision, which launched NARS Cosmetics with 12 iconic lipsticks in 1994, inspires self-expression and imaginative artistry through an unexpected, no-rules philosophy of beauty.
As one of the most influential image-makers in the world, François' signature boundary-pushing approach to makeup manifests from the palette to the product name to the campaign photograph itself—continuing to bring high-fashion, high-style, and forward thinking to beauty. With every product, endless opportunities for expression: "Don't hold back. Be bold. It encourages others to do the same."
Modern.
Audacious.
Iconic.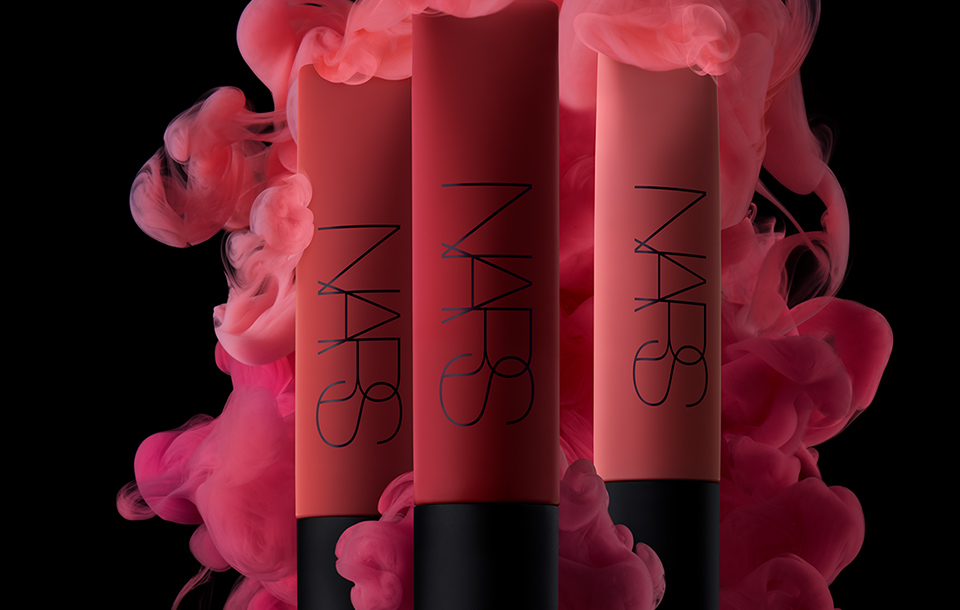 A perfectionist at heart, François Nars soon became frustrated with the limitations of existing cosmetics. Taking products into his own hands, he began experimenting with new formulas, creating breakthrough concepts in the process. The NARS brand was born: In 1994, his collection debuted at Barneys New York with 12 richly-pigmented lipsticks encased in iconic soft-touch packaging designed by legendary creative director Fabien Baron. Coveted for its highly pigmented color, NARS has become a modern cult classic, revolutionizing the world of beauty by bringing unprecedented artistry, breakthrough techniques, and professional makeup to women everywhere.
Since then, NARS has grown into a collection of over 650 products— including a full spectrum of fashion forward and classic makeup shades, advanced complexion perfectors, state-of-the-art skincare, and professional artistry tools—available globally.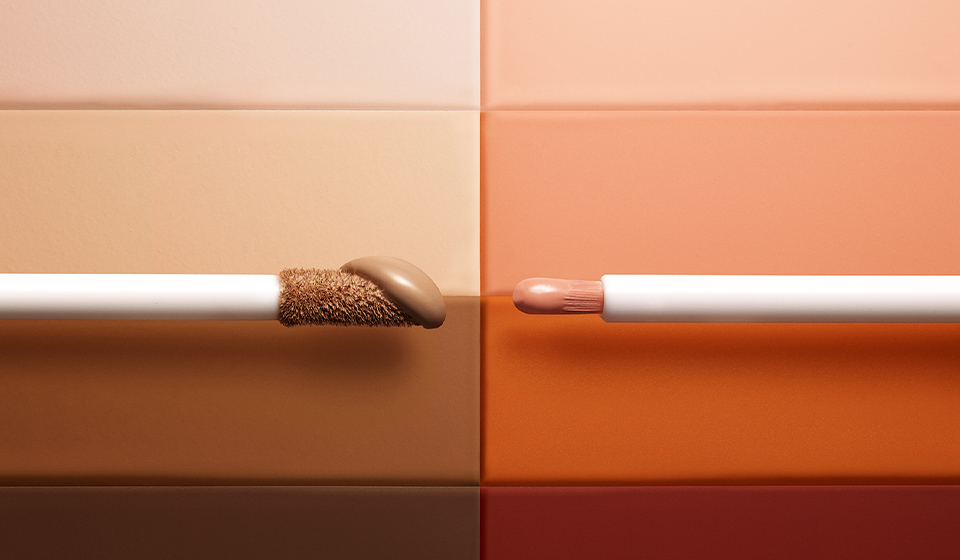 I love working for a brand I adore and with the best of the best in the industry – I am always motivated by my team. Manisha, Associate Manager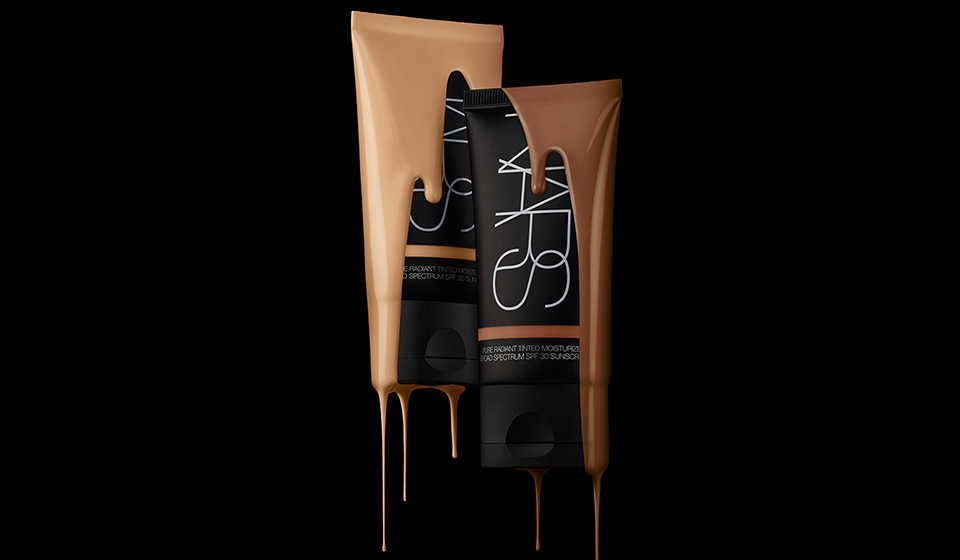 Evocative and arresting, François' artistry for editorials shot by Richard Avedon, Irving Penn, Patrick Demarchelier, Steven Meisel, Bruce Weber, among others, inspired a swell of demand from leading designers. His signature approach to beauty launched a thousand runway looks for like-minded image-makers such as Karl Lagerfeld, Marc Jacobs, Dolce & Gabbana, Versace, and Calvin Klein.
After discovering a talent and passion for photography, François began shooting all NARS ad campaigns in 1996.
The NARS portfolio includes a collection of books featuring an insider's look at François' world, including X-Ray, an anthology of richly styled portraits of fashion industry tastemakers; Makeup Your Mind and Makeup Your Mind: Express Yourself, inventive beauty manuals of vivid before-and-afters; NARS 15X15, a kaleidoscopic album of celebrity portraits done as characters inspired by iconic NARS shade names; Tahiti: Faery Lands, a personal collection of images documenting his private island off the coast of Tahiti, Motu Tane; and the eponymous François Nars, a visual celebration of his vision, inspirations, and creative process.
François' lifetime of achievements have left a permanent mark on the fashion and beauty industries worldwide, earning him the renowned "Ordre National de la Légion d'Honneur" (National Order of the Legion of Honour) in 201