Click for more search options
Category
Choose a Category
Location
Choose a Location
+
Shiseido is one of the leading cosmetics companies in the world with a portfolio of international brands spanning 120 countries. For more than 140 years, our mission has been to "inspire a life of beauty and culture," and we do so not only through our products but also in our choices and actions. With a rich heritage of science and art, respect and resourcefulness, working at Shiseido you'll bring beauty to life every day.
Our Mission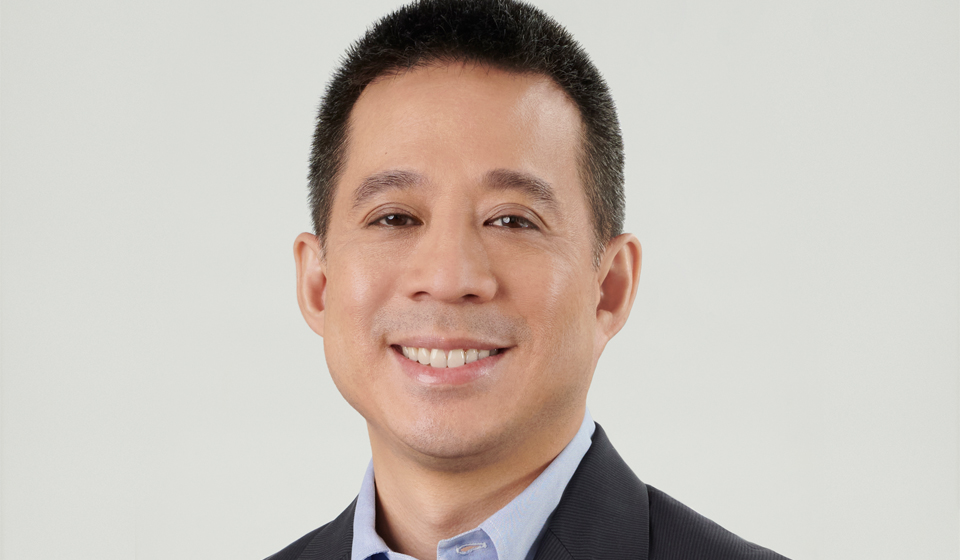 With a respectful nod to our Japanese heritage, Shiseido Americas is focused firmly on the future of beauty, fully embracing the entrepreneurial, pioneering spirit that has long defined our region.
An organizational leader in technological innovation and creative development, our essence lives in our people, connected by the rich tapestry of human diversity that has always been the heart of our company. Shiseido Group's cultural crossroads meet in the Americas, and we draw daily upon the variety of skills, experiences and perspectives of our fellow employees.
For us, the future of beauty lies not just in brick and mortar, or even in digital and social, but in the convergence of science and soul, and at the summit of art and authenticity.
Ron Gee Interim CEO
Our DNA
Our DNA is the essence of Shiseido. It has been passed down since our founding in 1872, and to this day – for every employee – it is the core of everything we do.
People First
For Shiseido, people are everything. Without employees, business partners and stakeholders, innovation would not be possible. We work closely with all of our people to develop and deliver new value to society and consumers around the world.
Diversity
We believe that simply embracing diversity is no longer enough. We will go one step further and love the differences in everyone, combining unique values, personalities and ideas to continuously inspire innovation.
Science and Art
Ever since our founding, we have always blended science and art. Going forward, we will continue to adopt, adapt and fuse technology with creativity to inspire new and unique value.
Japanese Aesthetics
We have been cultivating our sensitivity to beauty based on Japanese culture and tradition. It is a loving sensitivity to beauty that exists not only in the individual, but also in society and nature. We will continue to sharpen our unique Japanese aesthetics to ensure ever-evolving beauty innovations.
Uncompromising Quality
From R&D and production to marketing and sales, we promise to never compromise quality and always comply with our stringent internal standards and external regulations to earn the trust of consumers around the world.
Omotenashi
Omotenashi is the key to touching the hearts of consumers around the world. For every Shiseido employee – not only those in direct interaction with consumers – the spirit of Omotenashi is ever-present.