Click for more search options
Category
Choose a Category
Location
Choose a Location
+
Much like our fearless founder Laura Mercier herself, the Laura Mercier team is a group of innovators working together to bring the best that beauty has to offer. For more than 20 years the brand has launched iconic products beloved by consumers all around the world and we have big ambitions for what's coming next.
Think for a minute about what makes you fabulous and how you can celebrate it.
Laura Mercier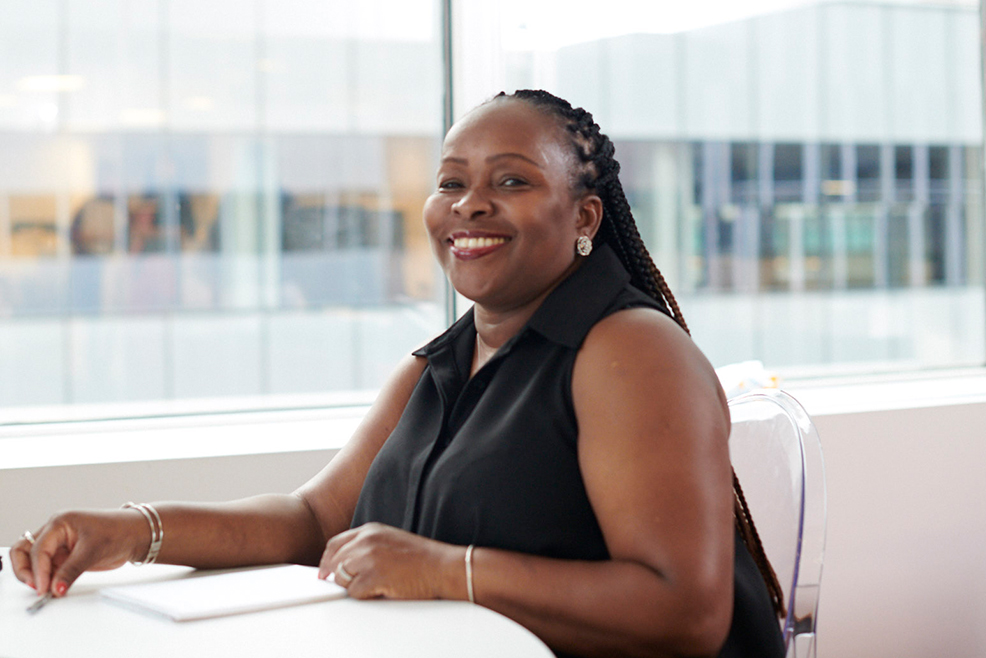 A tale of two cities:
Paris and New York. Laura Mercier is intrinsically inspired by the classic French aesthetic: sophisticated yet effortless, with sensuality that exudes confidence in one's own skin. Equally inspired by the energy of New York, and that classic American ease. Spirited and bold, simple and intuitive, and definitely unlike anything else.
Laura Mercier, pioneer of the "Flawless Face," is a world-renowned makeup artist and the innovative force behind the eponymous brand's iconic products and luxe artistry techniques. She continues to make artistry effortless through her intuitive approach to beauty and philosophy: "What makes you unique makes you beautiful."
Laura established Laura Mercier Cosmetics in 1996, and during its heritage she has changed the makeup world forever with her breakthrough innovations. Laura has created some of the industry's most iconic products, including the award winning and best-selling Translucent Loose Setting Powder, the first Foundation Primer, the cult-classic Tinted Moisturizer, her beloved Caviar Stick Eye Color, and so much more.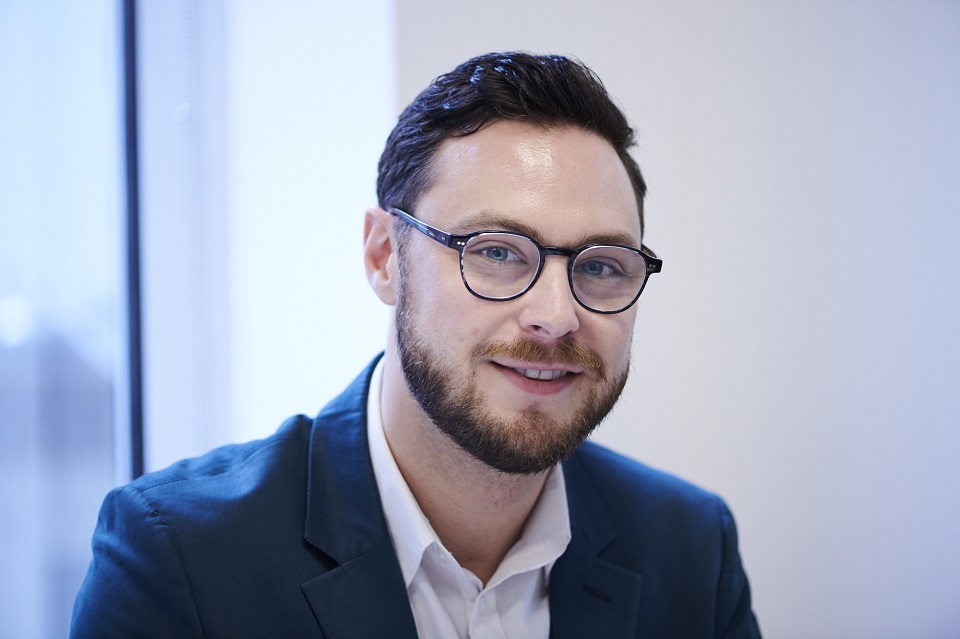 At Shiseido and Laura Mercier there is a set of working principles called Trust 8 reminding us how to work together one of which focuses on taking risks. While many large organizations claim to have a culture of risk-taking, our brand delivers on that promise. Top managers at Laura Mercier hold true to the belief that it's better to try and fail than to not have tried at all. Knowing this, I feel free to recommend and try new initiatives regularly. After all, in the digital world there are always new technologies we want to try out and it would be shame to miss big opportunities. Alexander, Executive Director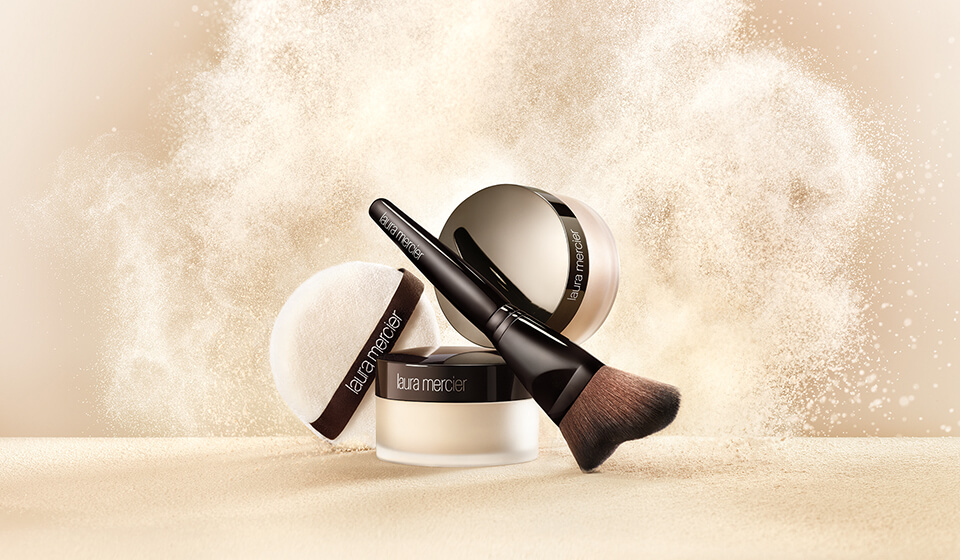 Launched in 1996
Acquired by Shiseido in 2016
Distribution in more than 25 markets
Multiple best in beauty award winning products: Translucent Loose Setting Powder, Tinted Moisturizer, Foundation Primer, Flawless Fusion Ultra-Longwear Concealer, Flawless Fusion Ultra-Longwear Foundation, Caviar Stick Eye Color