Click for more search options
Category
Choose a Category
Location
Choose a Location
+
Acquired by Shiseido in 2017, JWALK is a full-service agency that disrupts existing expectations by merging innovative creative with an intrinsic business expertise. By bringing an agency like JWALK in-house we are challenging traditions and taking a cutting-edge look at how to approach beauty marketing and creative excellence.
Print to film. Digital to experiential.
The digital dexterity and high-value content creation that JWALK provides is critical to our success.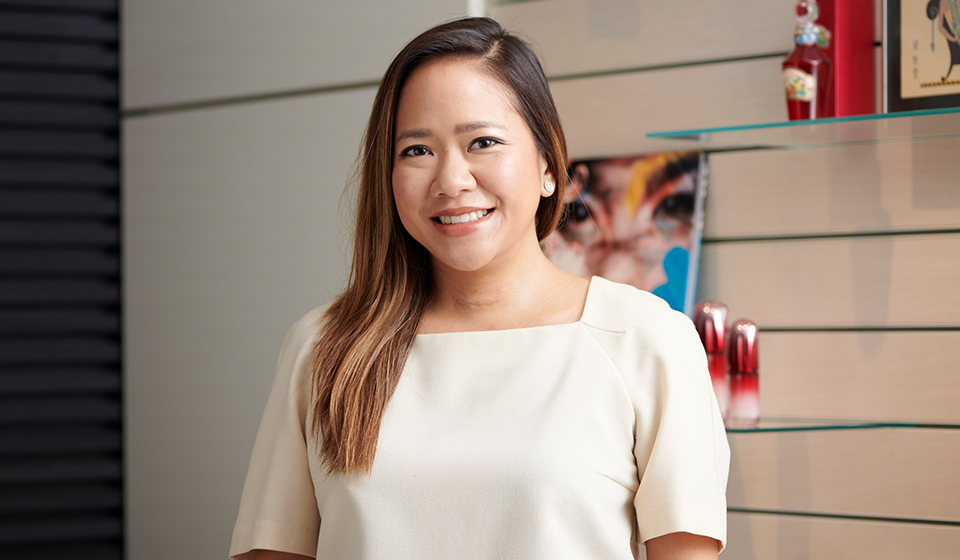 We don't just make noise, we make music. Print to film. Digital to experiential. Whatever the activation calls for, JWALK's creative team implements each strategic insight to produce disruptive, captivating content designed to cut through the clutter of today's market.
JWALK is powered by powerful creative designed to disrupt the existing marketplace.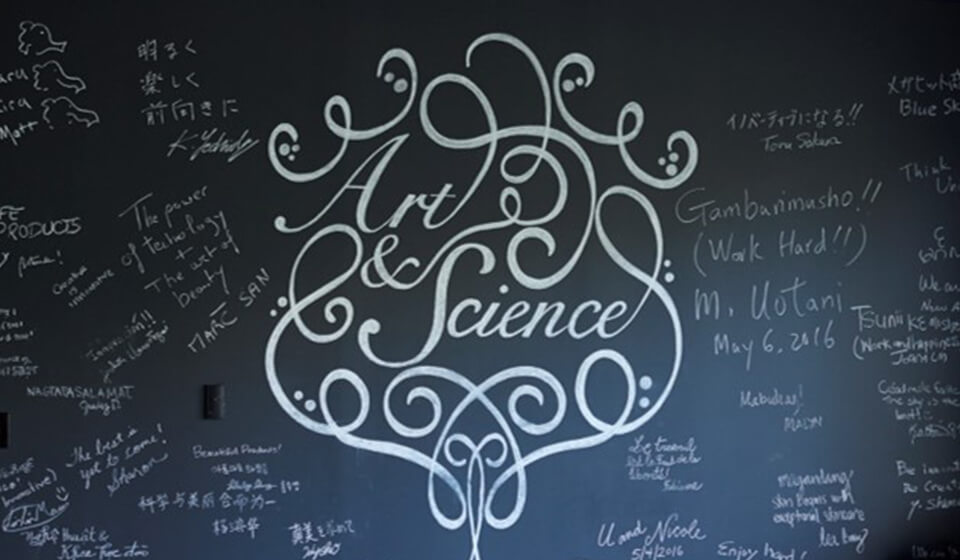 At JWALK, I work on various accounts within the Shiseido Americas umbrella such as bareMinerals, Shiseido Makeup, and Buxom. I am responsible for leveraging cultural, competitive and consumer insights into strategic opportunities that deepen the brand's creativity while meeting its goals.
I love being able to work on various brands at once -- there is never a dull moment! I am constantly taking best practices from one brand and adapting it to another, which paves way for improvement and gives the brands a fresh perspective. Samantha, Senior Integrated Strategist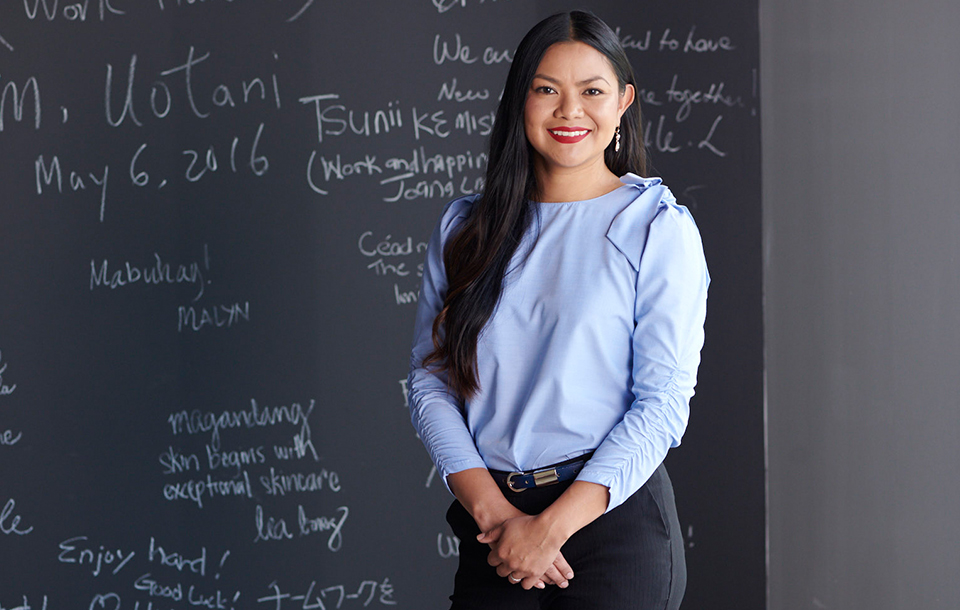 Since JWALK was launched in 2010, it has quickly developed a reputation for leadership in the art of purpose-driven creative design.
JWALK was acquired by Shiseido in 2017 to elevate our creative excellence (and cool factor!) in a truly unique way, further strengthening our commitment to a key component of VISION 2020 – accelerating the growth of our brands through effective digital strategies and consumer-oriented marketing.
The addition of JWALK to our portfolio is an opportunity for us to rapidly improve the quality and speed of delivery of our social and digital assets. The digital dexterity and high-value content creation that JWALK provide is critical to the success of our brands in today's world.