Click for more search options
Category
Choose a Job Category
Location
Choose a Location
+
JWALK is the in-house creative agency of Shiseido Group, one of the most iconic, innovative beauty companies in the world. While we embrace the Japanese roots of our parent company, we're proud to call New York City home. This cultural duality is a part of our DNA – and it ensures our work is not only digital-first, but always globally relevant. We work on a diverse portfolio of beauty brands that span across categories ranging from luxury to lifestyle. We're a team truly obsessed with what we do, pushing to produce the highest quality work possible — and loving every minute of it. Each member of JWALK brings their own unique point of view, elevating our creative to original and unexpected places.
Print to film. Digital to experiential.
The digital dexterity and high-value content creation that JWALK provides is critical to our success.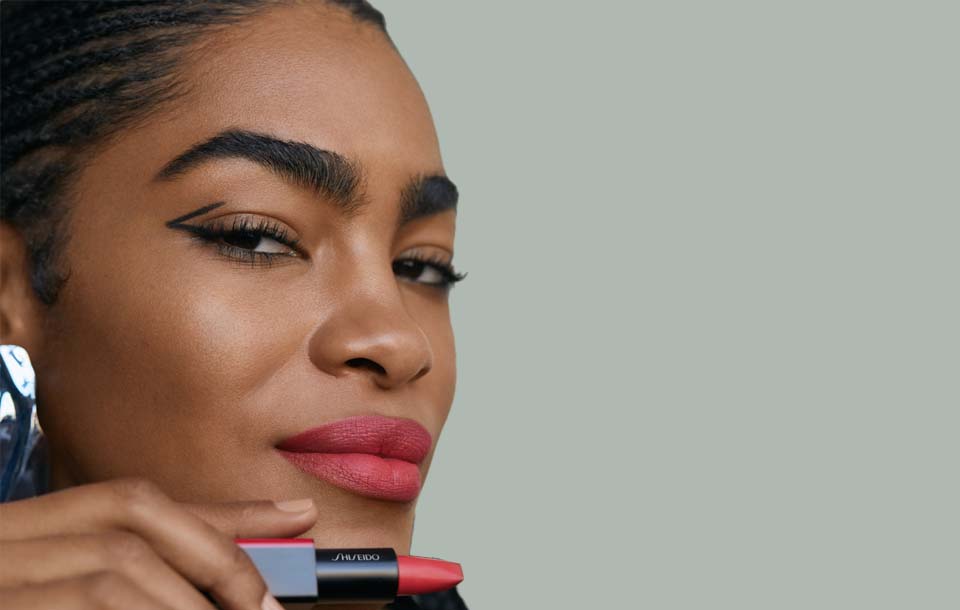 JWALK is a full-service creative agency that sits at the intersection of beauty and pop-culture.
We challenge the status quo with compelling storytelling, disruptive thinking, and modern creative that cuts through conventions.
At JWALK, I work on various Shiseido brands. I'm responsible for bringing cultural and competitive insights into product storytelling to illuminate brand values and illustrate compelling personalities.
To work on such differing brands everyday is like an acting exercise — I have a lot of fun with it. The various voices and characters I toy with offer a fresh perspective from project-to-project across brands. They evolve together, and with it, the work. Katherine, Copywriter
Since JWALK was launched in 2010, it has quickly developed a reputation for leadership in the art of purpose-driven creative design.
JWALK was acquired by Shiseido in 2017 to elevate our creative excellence (and cool factor!) in a truly unique way, further strengthening our commitment to a key component of VISION 2020 – accelerating the growth of our brands through effective digital strategies and consumer-oriented marketing.
The addition of JWALK to our portfolio is an opportunity for us to rapidly improve the quality and speed of delivery of our social and digital assets. The digital dexterity and high-value content creation that JWALK provide is critical to the success of our brands in today's world.