Click for more search options
Category
Choose a Category
Location
Choose a Location
+
Education drives our innovation, and we look to undergraduate and MBA interns to build the future of Shiseido. To prepare you for a successful career post-college, we're committed to giving you plenty of learning, development, and mentorship opportunities. Whether you're creating a competitive analysis or touring our production plant, you'll be learning about the business first-hand and doing work that makes an impact.
Internship Program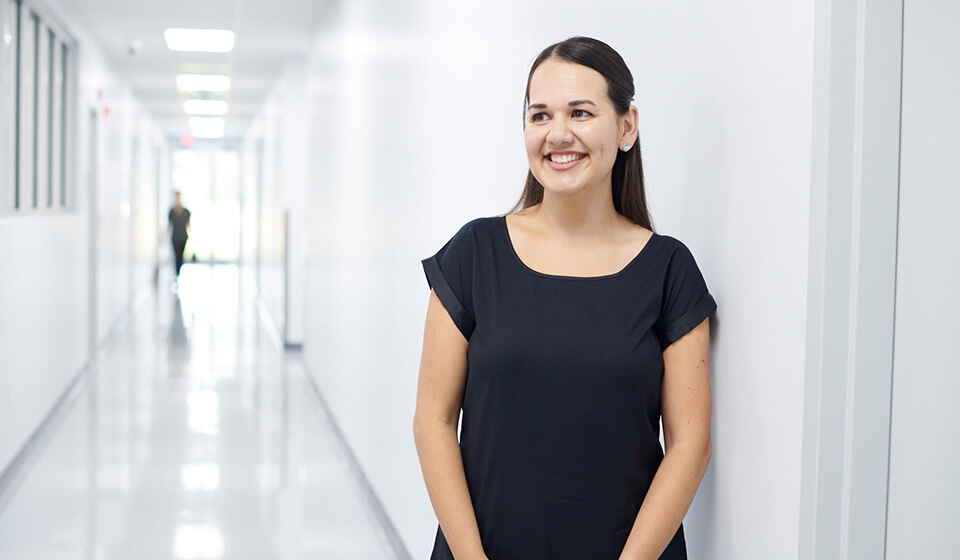 Summer Internships
Through our paid summer internships, students can discover all our industry has to offer. Over the course of 9 weeks, our interns are given a hands-on, holistic view of what it takes to run a global beauty company. From networking events to resume building, we'll set you up for a long and rewarding career, at Shiseido or beyond. Primarily located in New York, with additional programs in our New Jersey offices, summer internships are offered to rising juniors and seniors with open positions across a variety of Shiseido brands and departments.
Program Highlights:
Speaker Series
Networking Event
Volunteer Day
LinkedIn Profile Workshop
Resume Writing & Interviewing Workshop
Behind-the-Scenes Plant Tour
Professional Development Course
Final Program Project Presentation
Potential Opportunity to Join Shiseido as a Full-Time Employee
Fall/Spring Internships:
Internships are offered in the fall and spring for students whose class schedules can accommodate. With less structure than our summer internship program, this is a chance to work directly with mentors, and fully understand one of our iconic brands. Like our summer interns, fall and spring interns are considered for potential future employment with Shiseido.
We have internship openings across various functions including Supply Chain, IT, Finance, Marketing, PR, and Communications!
Check to see if internship applications are open now.
Interested candidates should reach out to: internships@sac.shiseido.com
MBA Programs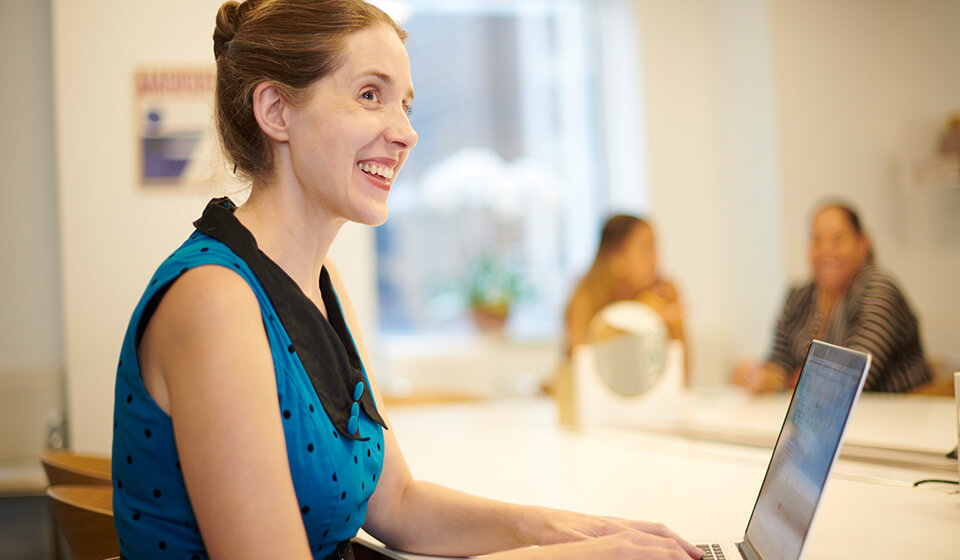 MBA Full-Time Program
Our 1-year, full-time MBA program is designed to strengthen your marketing knowledge through exposure to our portfolio of brands. Participants in our New York-based program are treated as salaried, full-time employees. During this experience, you can expect to take ownership over your work, and work toward a customized professional development plan. You will rotate between brands to gain a full sense of what Shiseido brands have to offer. At the completion of the program, we give participants the opportunity to extend their employment at Shiseido.
We value a diverse scope of study, and welcome candidates in fields outside of beauty. Above all, we're seeking students who are business savvy and have a desire to learn, present, and be strategic.
MBA Summer Internship
Our MBA summer internship offers the same opportunity for brand exposure, project ownership and professional development, but in a shorter time. The summer internship takes place over 10 weeks and participants work on one project, sitting within one brand.
Check to see if internship applications are open now.
Co-op Program
Co-ops are available on an as-requested basis. Interested candidates should reach out to: internships@sac.shiseido.com