Click for more search options
Category
Choose a Category
Location
Choose a Location
+
Innovation is a cornerstone of Shiseido, and here at Shiseido Americas we have a number of world class organizations that cultivate breakthrough innovations:
It is our responsibility and mission at Shiseido
To continue to pursue innovations to make the world a better place.
Innovations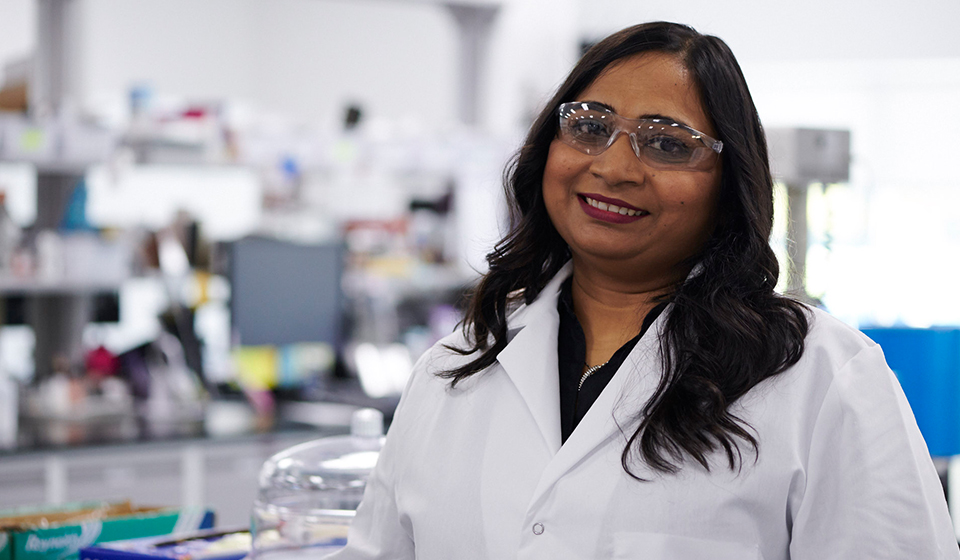 Digital Center of Excellence
The Digital COE maximizes and enables digital expertise within Shiseido globally, focusing on all aspects of digital transformation including eCommerce, CRM, Analytics and Digital Education.
Makeup Center of Excellence
The Makeup COE fuels makeup opportunities across Shiseido global makeup portfolio through the provision of world class expertise in building makeup intelligence, incubating brands, maximizing product offerings, and fostering communications best practices globally.
Americas Innovation Center
One of the most widely respected R&D organizations in the beauty industry, Shiseido strives to created maximum value, high quality products and services that satisfy the diverse requirements of customers worldwide.
The Americas Innovation Center is part of Shiseido's commitment to enhancing its global R&D network. The East Windsor, New Jersey site, which expanded from 6,600 square feet to 22,000 square feet in 2016, is now home to a number of functions previously housed in Japan, including development of product information, product safety assurance, and intellectual property management. The larger space and scope of responsibilities in the region resulted in an increased number of researchers based in the Americas.